Corey Poirier is a multiple-time TEDx, and sought-after Keynote, Speaker. He has spoken on MoMonday's and PMx stages, has shared the bill with everyone from John C. Maxwell to Deepak Chopra to Stephen MR Covey to General Hillier and has presented to hundreds of thousands of attendees since he began his speaking journey.
Host of the top rated 'Conversations with PASSION' Radio Show, For The Love Of Speaking Show, and the founder of The Speaking Program, he has been featured in multiple television specials, and he has been featured in/on CBS, CTV, NBC, ABC, and is one of the few leaders featured twice on the popular Entrepreneur on Fire show.
A columnist with Entrepreneur and Forbes, he has also interviewed over 4,000 of the world's top leaders.
One of his most recent talks took him to New York City where he had the extreme pleasure of speaking to At-Risk Youth at the Brooklyn Navy Yard Boys & Girls Club.
A father to his young son Sebastian, boyfriend to Shelley and a father to 3 fur-babies, Corey is also a practicing Yogi and Rock Recording of the Year Nominee.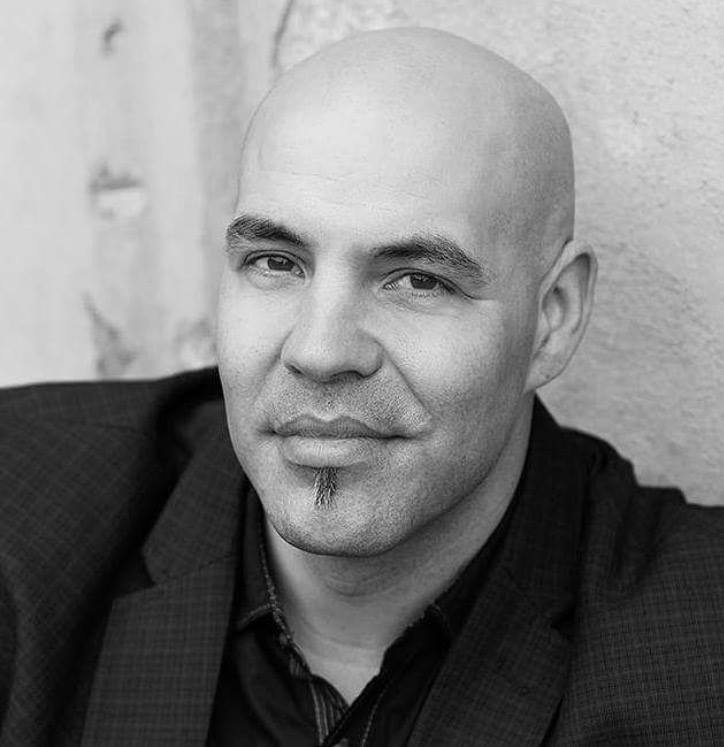 What are people saying about Corey?
"Thank you for rocking Fire Nation last week by sharing your amazing journey. I TRULY appreciate it!" John Lee Dumas, Host, Entrepreneur On Fire
"I know you hear this many times but the energy the dealership has this morning with everyone that was exposed to this new way of thinking of others is electric. I have had a few ask more questions then I have ever heard them talk and many more just feeling included in our new twist on customer service."Tiffany Hodgson, Human Resource Director, Ron Hodgson GMC
"You're a terrific interviewer and I appreciate you making me feel right at home."Bob Burg, Best-Selling Author of The Go-Giver
"I want to thank you for all you do and creating segments like this in a forum like this, listeners have the time to absorb more than you would in say a short TV interview."Tony Horton, P90X
"…Over the past 24 years we have enjoyed many presenters, but none more so than you"Dean Hartman, Founder, Nubody's Fitness

5 Ways You Can Work With Corey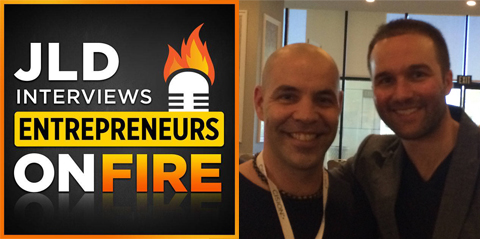 How You Can Learn From Corey
When you bring Corey in to speak to your team, or when you work with Corey, you gain access to the wisdom of the more than 4,000 influential leaders he has personally interviewed, worked with and/or shared time with!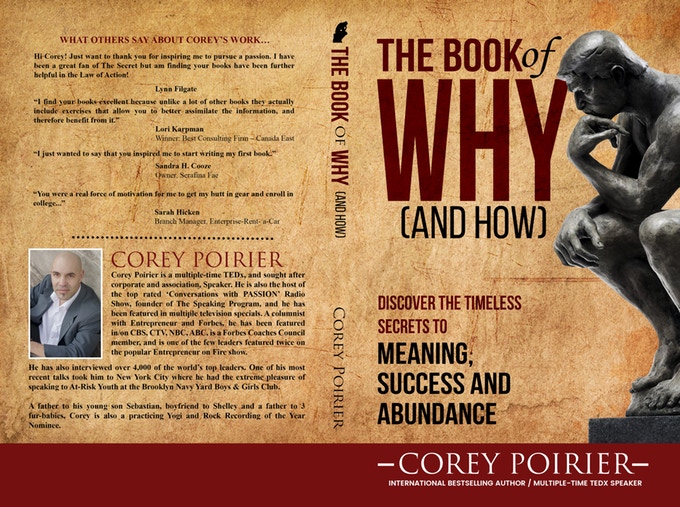 Order The Book Of Why (And How)
Corey Poirier's upcoming Book, The Book of WHY (and HOW) will help you discover your WHY while revealing the Timeless Secrets of the world's top leaders.
The book also includes quotes and insights by close to 400 of the world's most enlightened Super-Achievers. You'll also learn directly from one of the world's top new thought leaders, Corey Poirier.
A multiple-time bestselling author, Corey has dedicated his life to learning and teaching what the top thought leaders know in hopes that you can use it to better your life and crush your goals in record time.
The Book of WHY (and HOW) is the result of thousands of hours of personal research, and yet you receive the exclusive insight Corey learned during these interviews with a small time (or money) investment by comparison.